PLANS DE GARANTIE ACQ Trophy
(10+ floors)
ACQ winner of "PROJEcT of the year 2015"
 
TONY MARINARO talks about us
Tony Marinaro talks about Didier Drogba and Groupe Magri on the radio.
GALA HABITATION
Congrats to Groupe Magri for having won the Builder of the Year Award in 2012! This award is given annually to the highest quality project in its category and is voted by members of the ACQ.
The Opening of the Construction site
The construction site for the Faubourg Jarry condos had its official opening May 4th, 2013 by Groupe Magri. The ceremony was followed by a cocktail event with numerous guests present.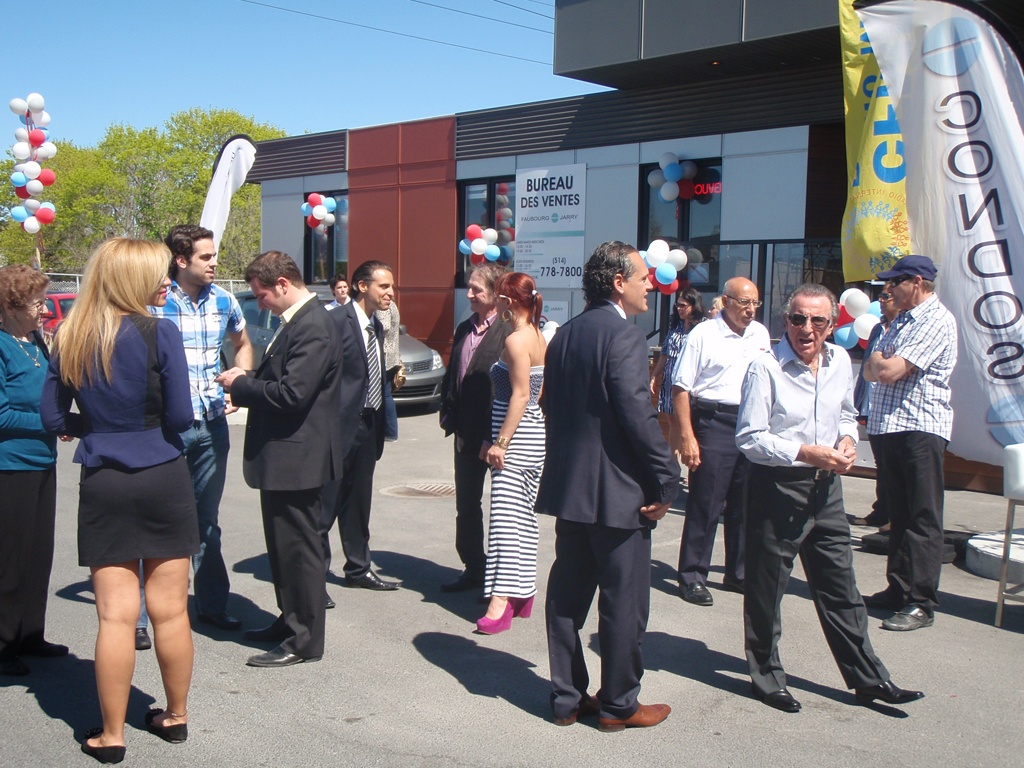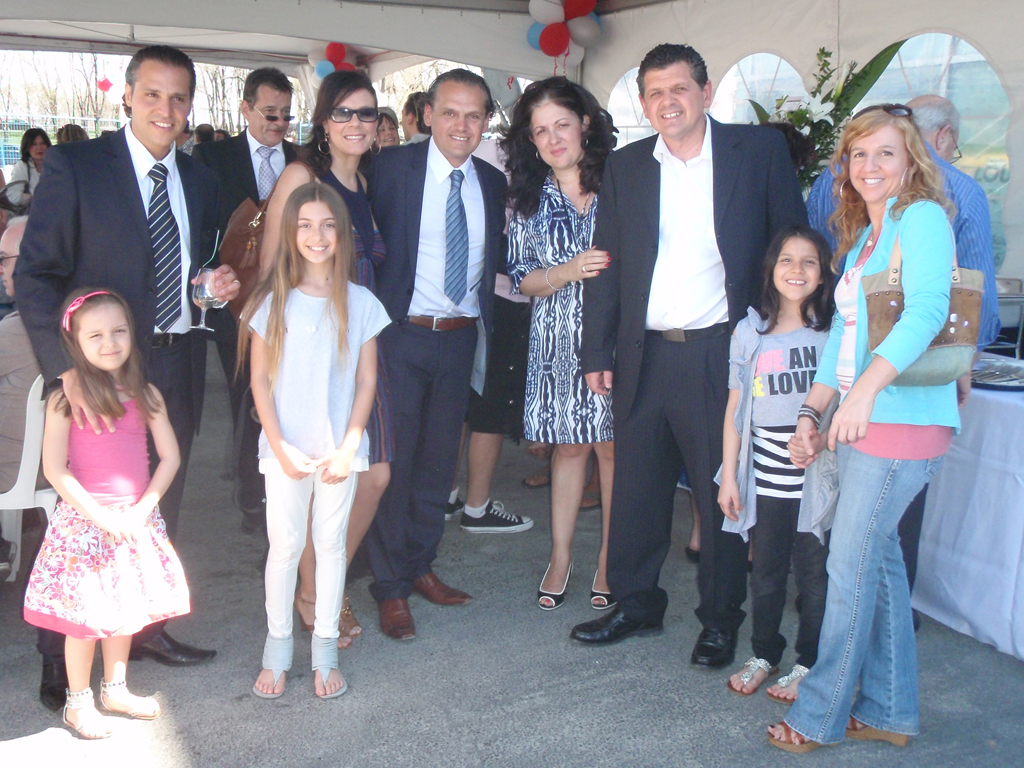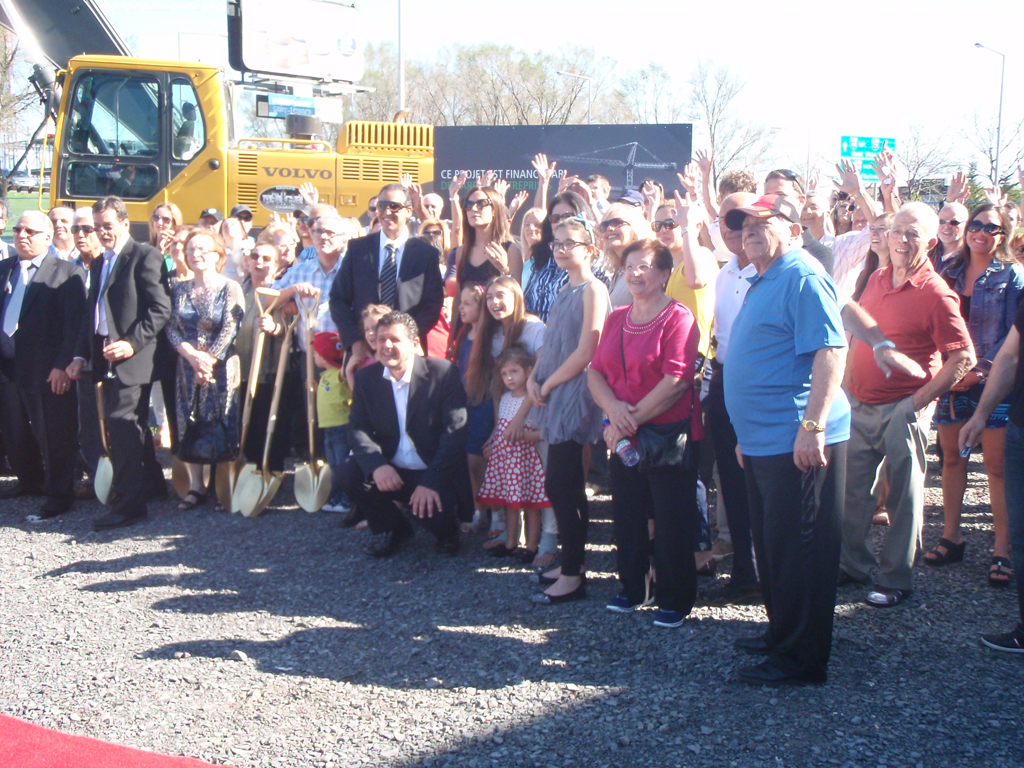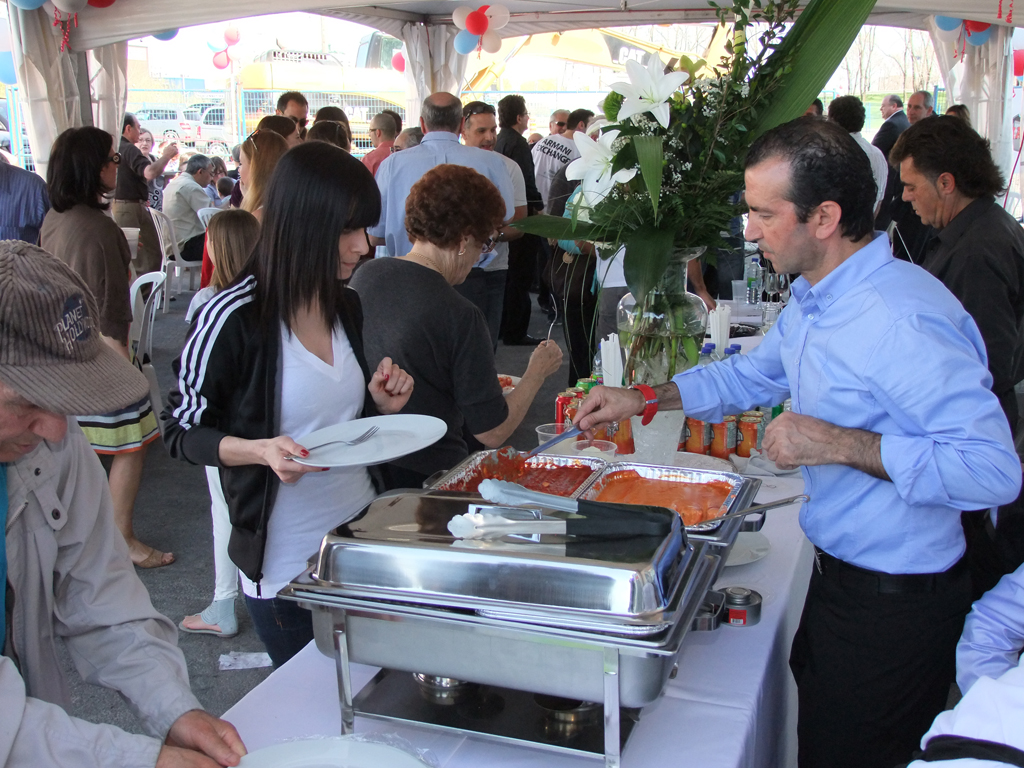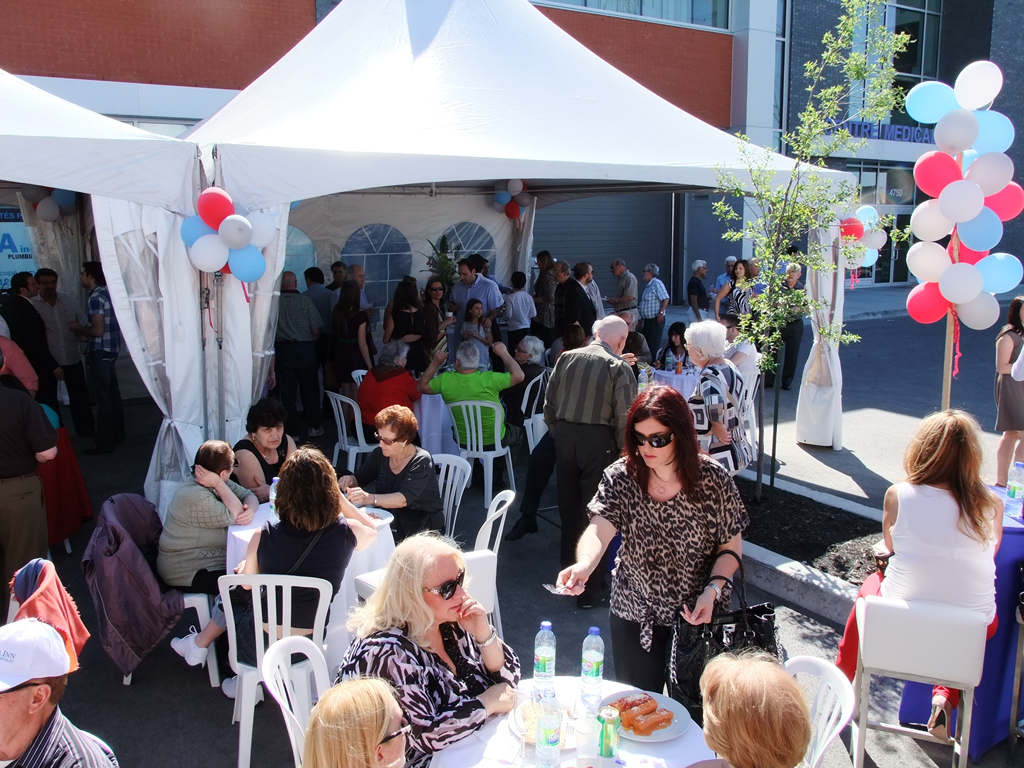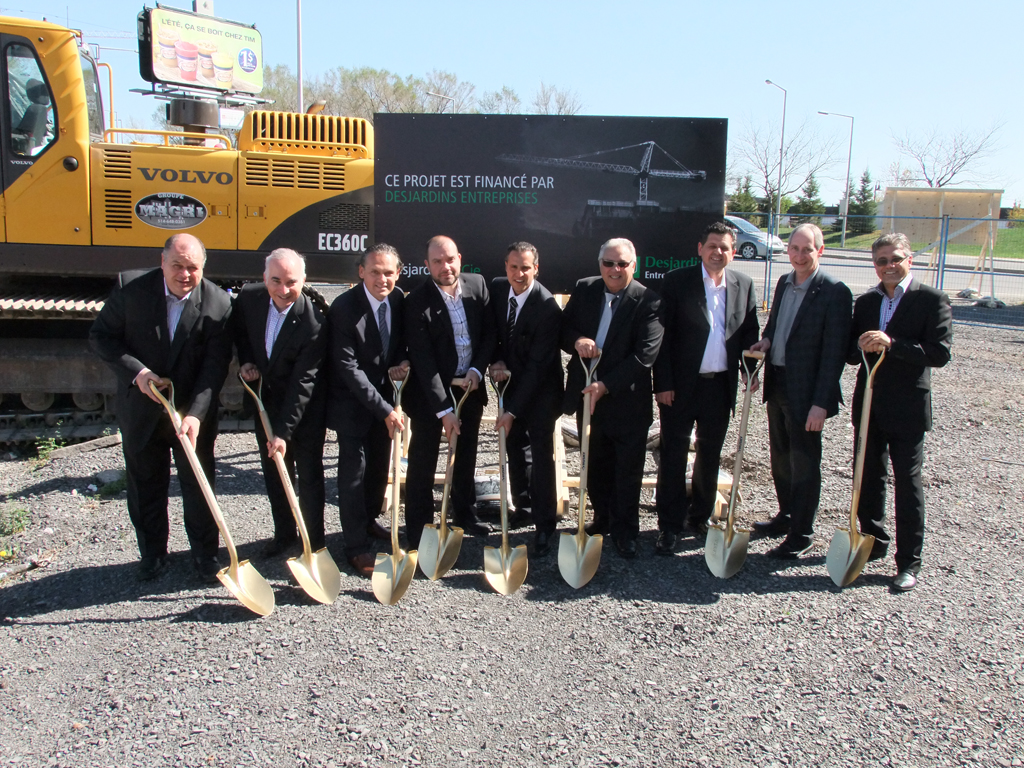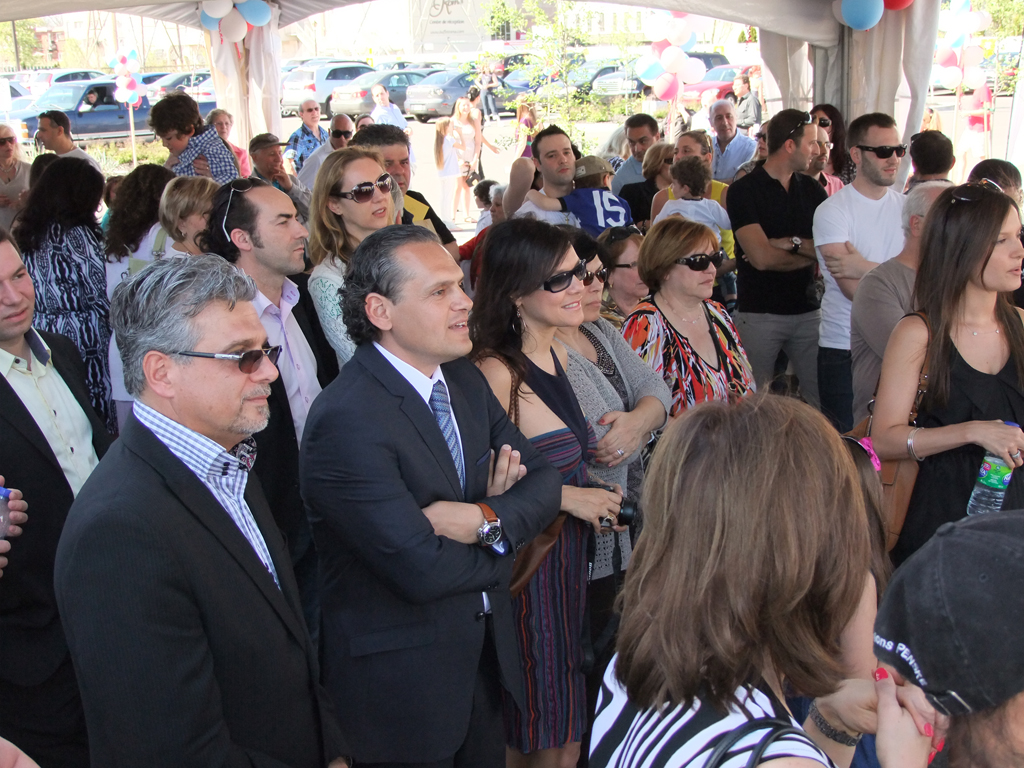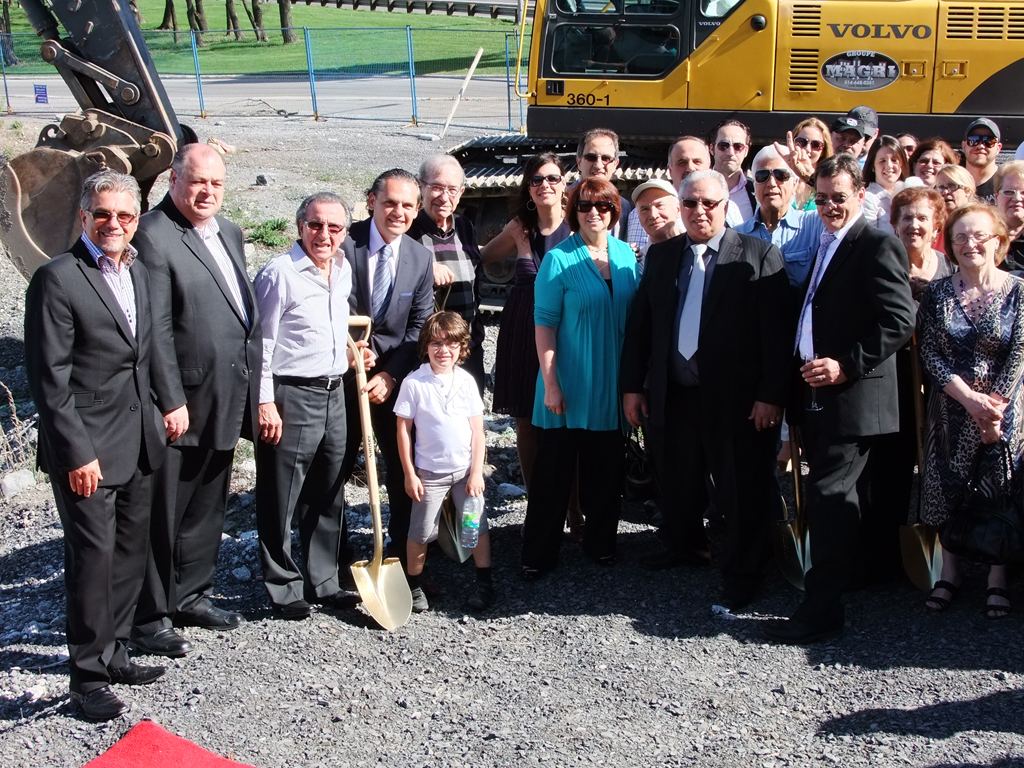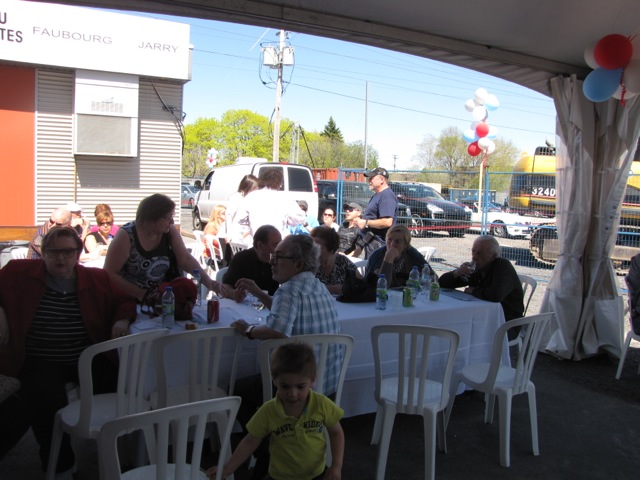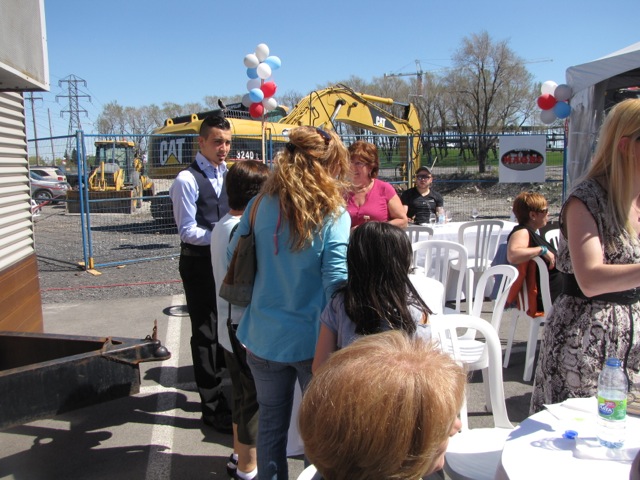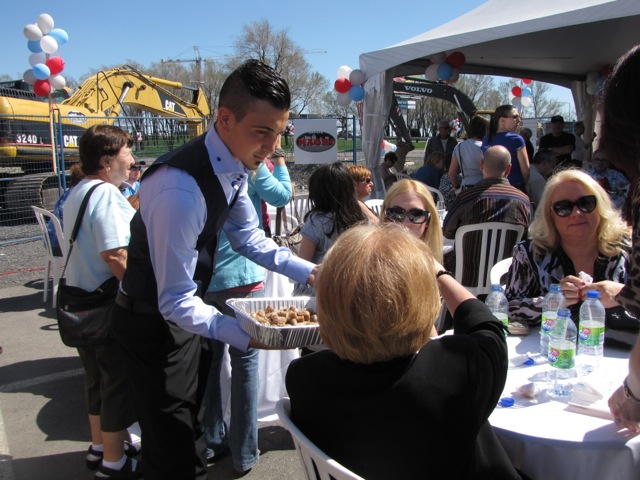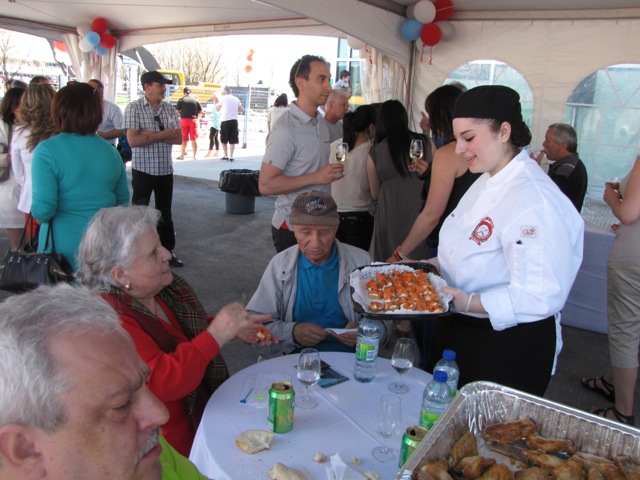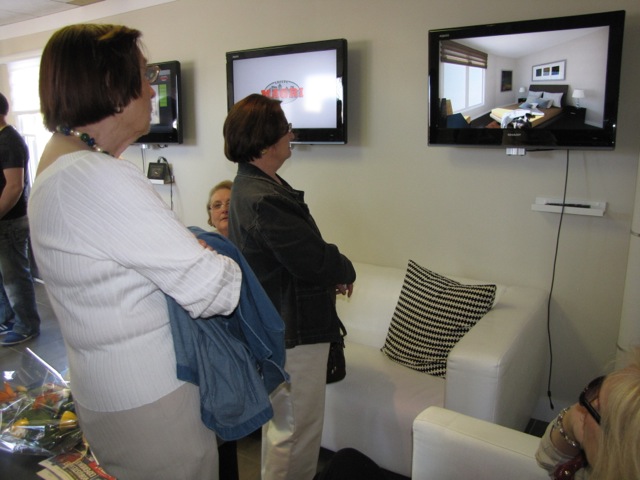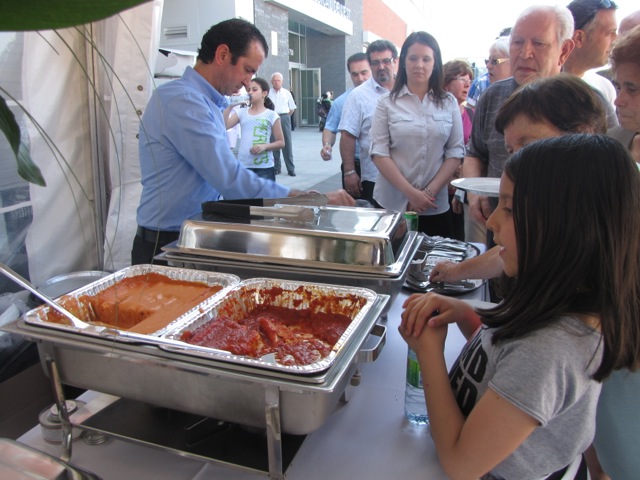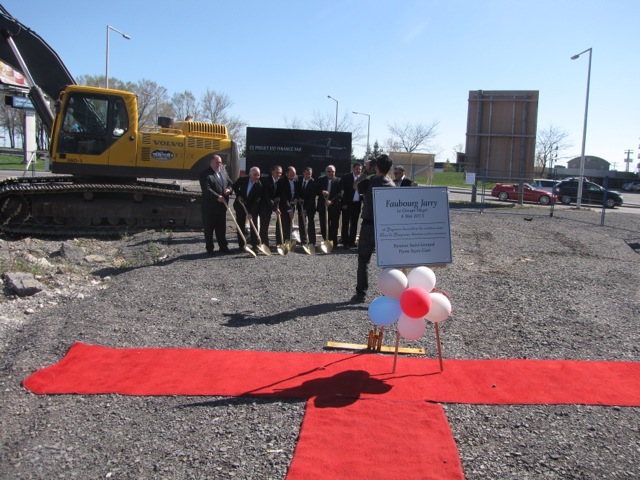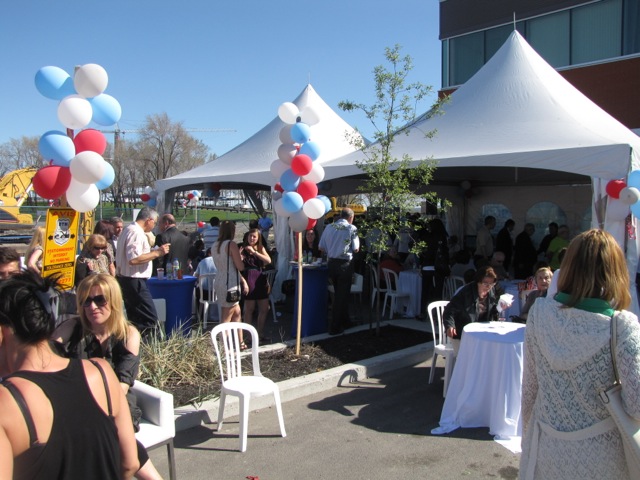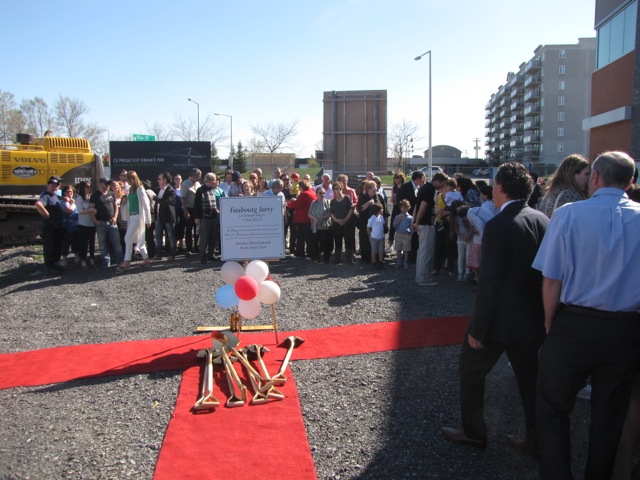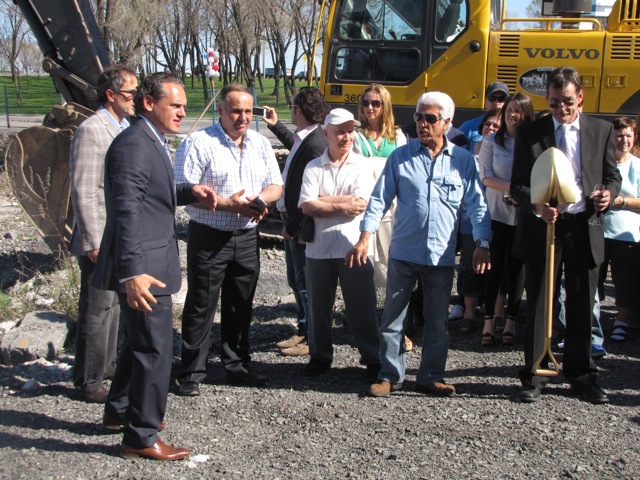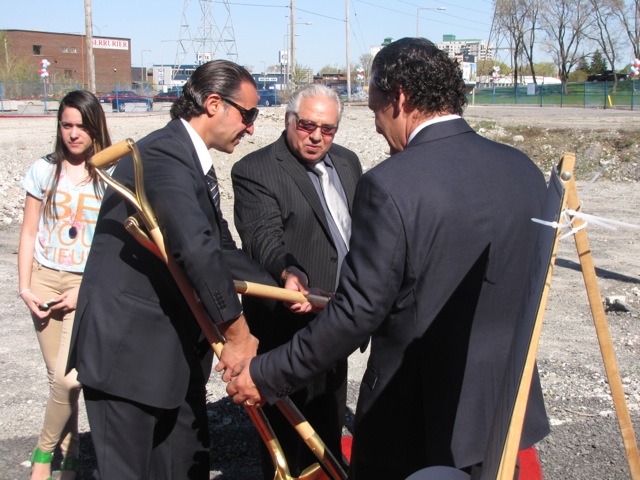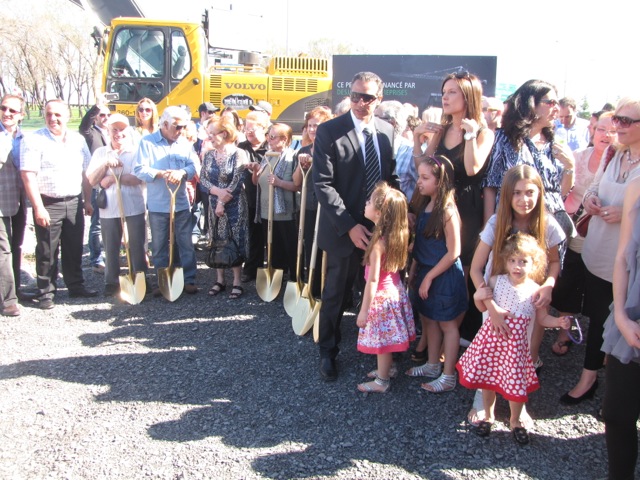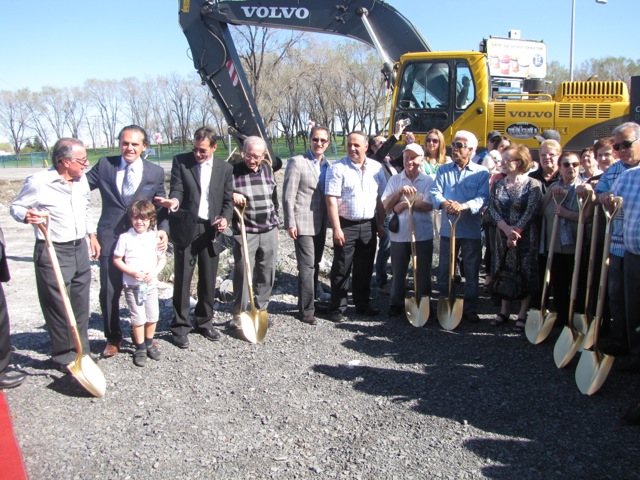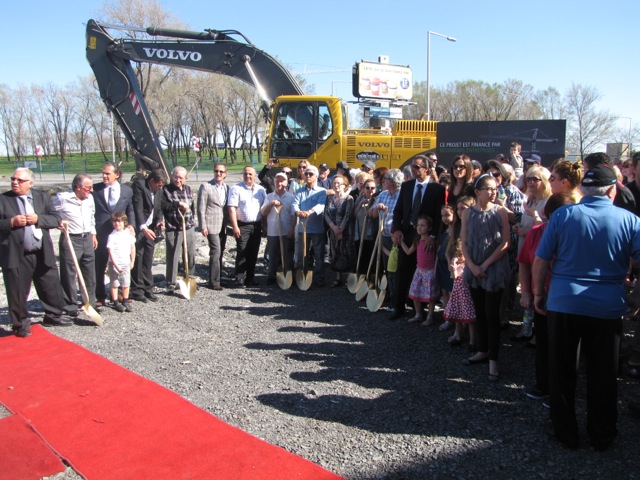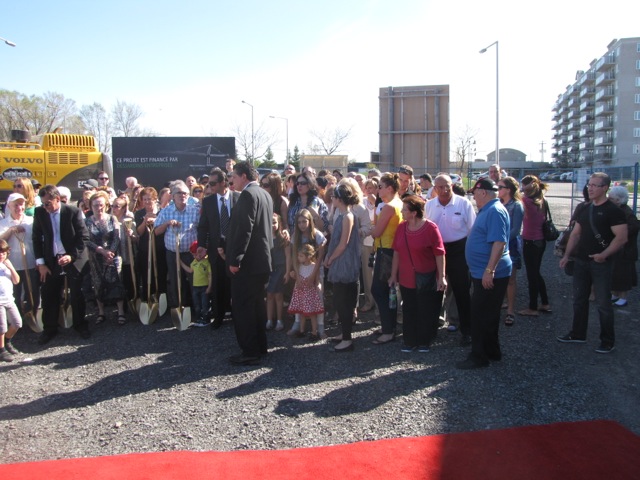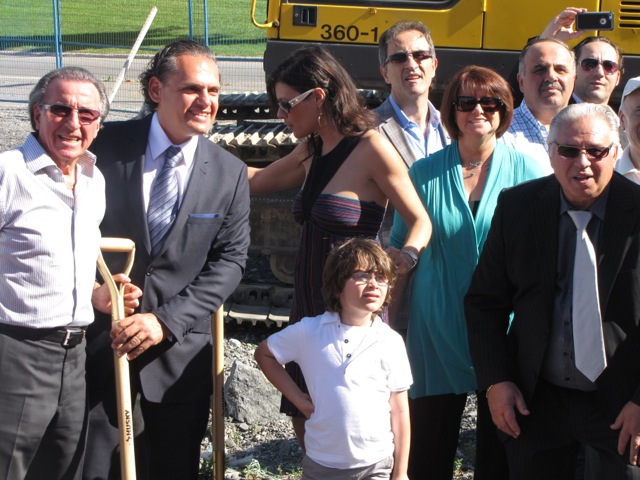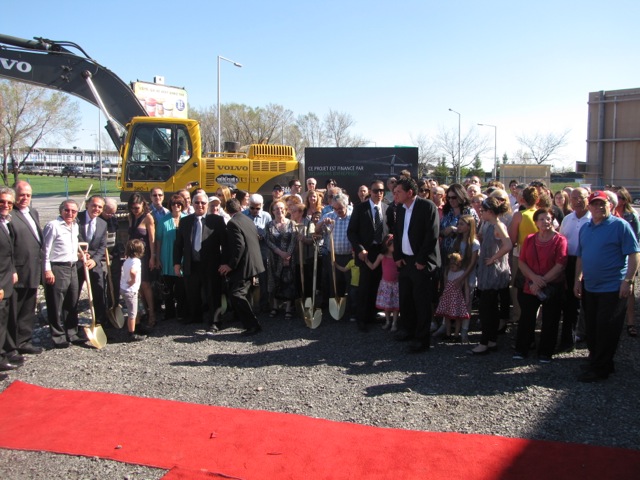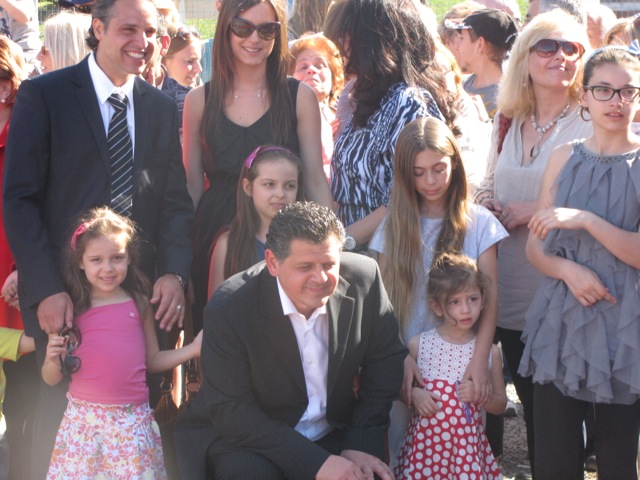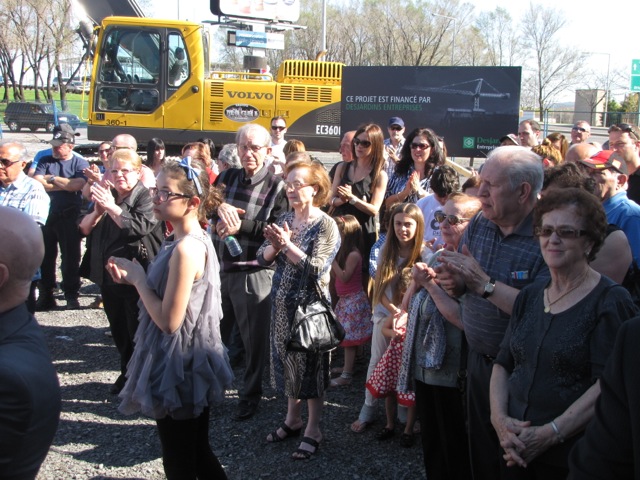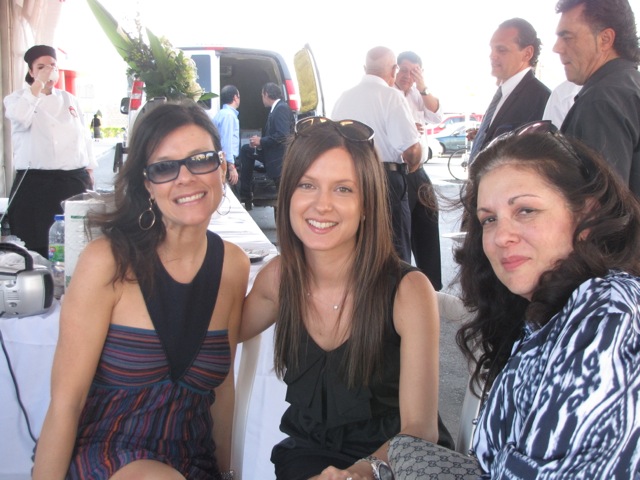 testimonials
Watch a few testimonials from our clients from the Carrée Duvernay condos which were conducted by the ACQ.
 
CFMB 1280AM
Tony Magri, Ignazio Magri and Joseph Magri - 3 members of Groupe Magri - were invited to the CFMB 1280AM radio station to discuss the current project, Faubourg Jarry, and the reason for success of past projects.